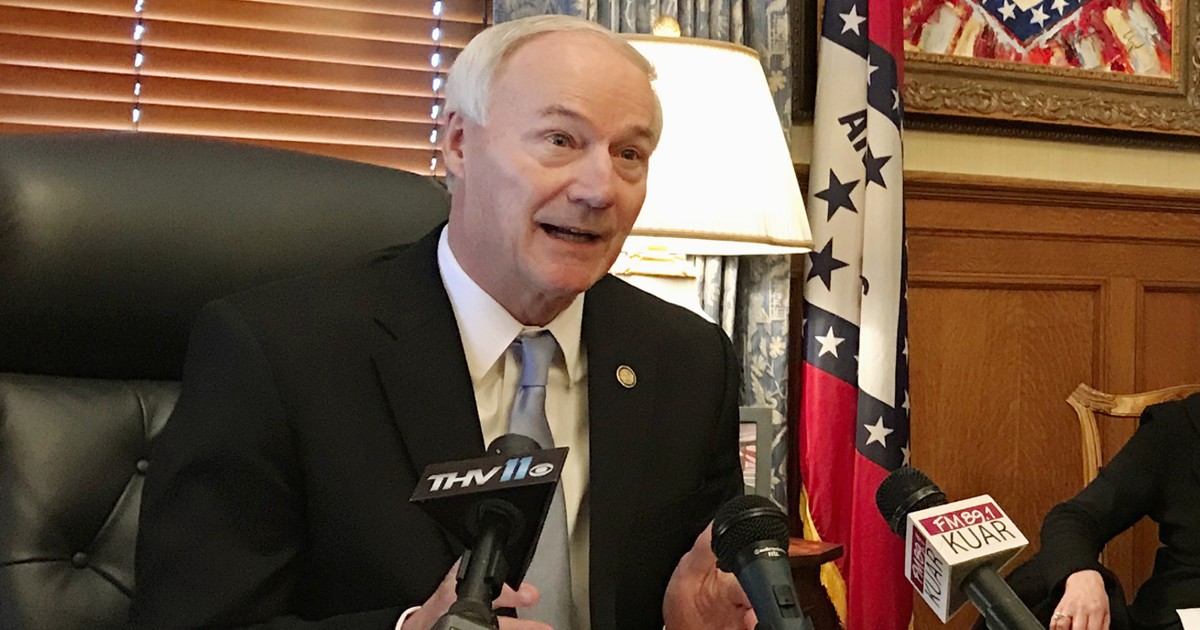 Governors of both Arkansas and Colorado issued mandates Thursday requiring residents to wear masks in public.
Target, CVS, and grocery chain Publix also announced Thursday that customers must wear masks in their stores. That comes a day after Walmart and Kohl's announced similar policies.
Arkansas Gov. Asa Hutchinson, a Republican, said his state's mandate would go into effect on Monday. A face covering will be required in all areas where social distancing is not possible.
Hutchinson said he issued the order in response to the growing number of coronavirus cases. Over the last week, Arkansas has averaged over 720 new cases daily.
The Colorado mandate will go into effect at midnight and will apply to people age 10 and older.
"We have a choice in Colorado: either more mask-wearing and more attention to social distancing or more damage to our economy and loss of life. That's an easy decision to make," said Colorado Gov. Jared Polis, a Democrat.
Cases in Colorado have risen by over 500 on a daily basis in the last week.