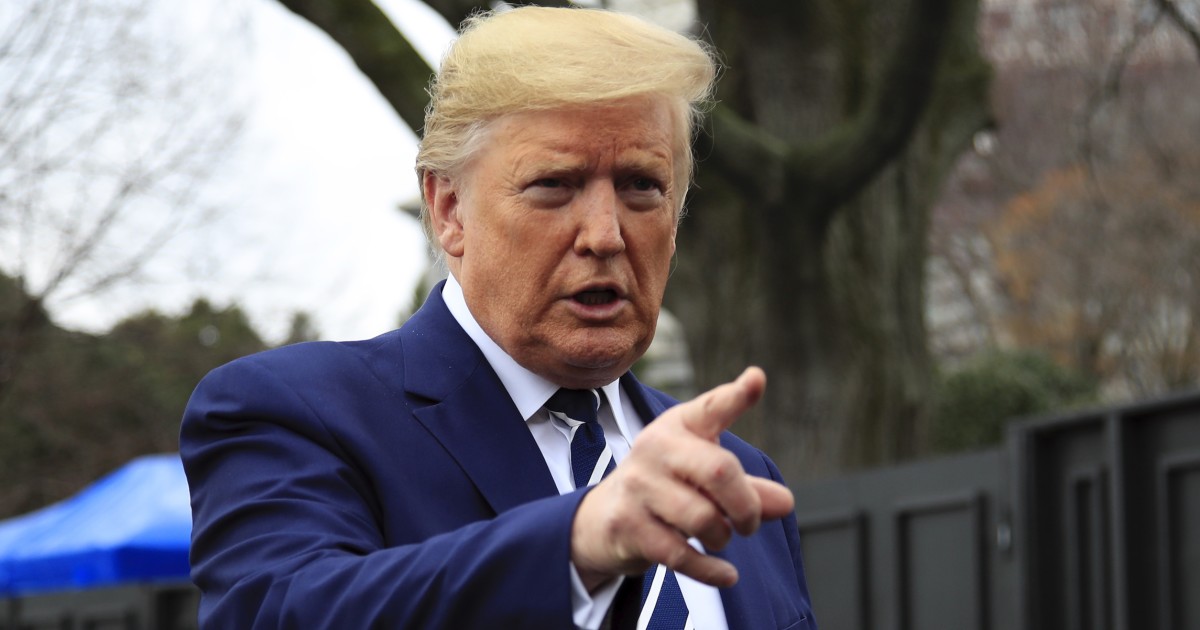 President Trump's desire to have a coronavirus vaccine approved before the election will likely not come to fruition as the White House approved Food and Drug Administration safety guidelines Tuesday.
The guidelines require that vaccine makers submit two months of data on the safety of their vaccine before the FDA will give it an emergency use authorization. Specifically, they must submit data on any adverse effects that patients who have taken the vaccine in Phase 3 trials may have suffered for at least two months after receiving the vaccine.
Trump has been insistent that a vaccine be approved before Election Day, but the two month requirement is almost certain to keep that from happening. Even without the guidelines, approval of a vaccine before Election Day was unlikely. Pfizer is currently the only vaccine developer far enough along in the process to receive an emergency use authorization from the FDA.
On Monday, the White House had blocked the safety guidelines, saying there was "no clinical or medical reason" for the additional requirement. It is not yet clear why the White House changed its position.
After the White House blocked the standard, the FDA sought other ways to impose it, including having an outside advisory committee enforce it.
That committee, called the Vaccines and Related Biological Products Advisory Committee, released its briefing document Tuesday for its meeting on Oct. 22. It included the two-month safety guideline.