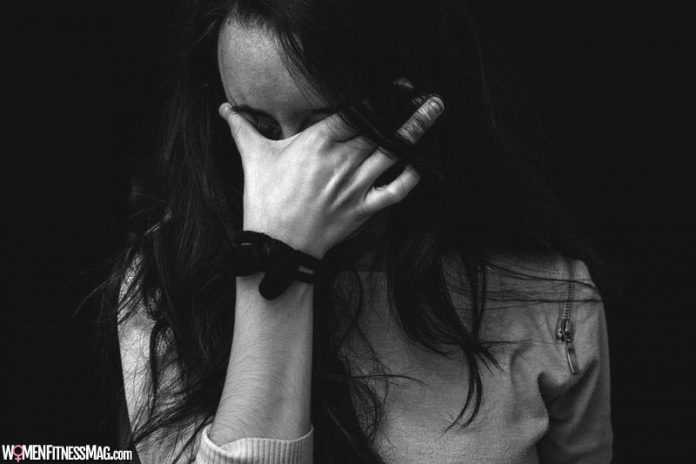 Short-Term Vs Long-Term Effectiveness Of CBT For Youth With Anxiety Disorders : Today's youth is facing more mental disorders than past era. It can easily be estimated with the number of suicides committed by the youth. Suicide is the second leading cause of death according to WHO. To revive sanity in youth and recover them from anxiety disorders, we have to deal with care.
For the purpose to help our youth to deal with anxiety disorder, cbt online would be the perfect option. It not only offers an immediate appointment for severe cases but got both Remote CBT and Online CBT benefits whichever suits a person. It is like having therapy on your fingertips which makes it highly feasible to adapt.
Here in this article, you may find the effectiveness of CBT on a long-term and short-term basis for youth having anxiety issues.
The major five anxiety disorders that are found in youth are:
General Anxiety Disorder
Obsessive-Compulsive Disorder (OCD)
Panic Disorder
Post-Traumatic Stress Disorder
Social Phobia (Social Anxiety Disorder)
The Short-Term Effectiveness Of CBT:
Cognitive Behavioural Therapy (CBT), is a short-term psychotherapy treatment with a specific goal-oriented aim. The main objective of the therapy is to change the patterns of thinking or behaviour quickly. It is done through specific problem-solving activities which affect the behaviour more rapidly and quickly.
However, the fast it affects the more chances arise for it to shift back.
Effect on Youth with anxiety disorder:
CBT has been effective for youth having anxiety disorders. Anxiety can be recovered on a short-term basis. It shapes the child's thinking and behaviours on certain actions which are interconnected. CBT is the best way to mould youth's behaviour, thoughts, emotions and action. It is highly effective on a short-term basis.
The Long-Term Effectiveness Of CBT:
Cognitive behavioural therapy has been more effective on long-term for anxiety disorders rather than control conditions. It has been seen that the treatment of CBT shows lower anxiety symptoms as compared to other treatments after completion.
With improved outcomes related to anxiety after CBT shows its positive impact on patients. In the recent comparison study of CBT and control treatment on anxiety shows lower to medium anxiety issues after 12 months on CBT and higher effects after control treatment.
Effect on Youth with anxiety disorder:
According to a research study and results, cognitive behavioural therapy showed its positive impacts after nearly four years of treatment on anxiety. It has proven to be positive for youth having anxiety disorders. As long-term results last better than short-term impacts.
Youth with social anxiety disorders were less likely to recover with long-term cognitive behavioural therapy s compared to general anxiety patients. Outcomes are significantly different related to the types of anxiety faced by youth.
Conclusion
It has been seen that both short-term and long-term effects of cognitive behavioural therapy work on youth with anxiety disorders. Although, it has been noticed that impacts differ on the types of anxieties. More prominent is the effectiveness of short-term on social anxiety disorder rather than long-term. Because the most hyped disorder in today's youth is social phobia. (The idea of being accepted by the social platforms)
Related Videos about Short-Term Vs Long-Term Effectiveness Of CBT For Youth With Anxiety Disorders :
Treating Anxiety Disorders, Part 5: Implementing Cognitive-Behavioral Therapy
Cognitive Behavioral Therapy
Cognitive Behavioral Therapy (CBT) Interventions for Depression Treatment and Mental Health
Cognitive Behavioural Therapy (CBT) for Anxiety
Webinar: CBT for Anxiety and Depression
Short-Term Vs Long-Term Effectiveness Of CBT For Youth With Anxiety Disorders