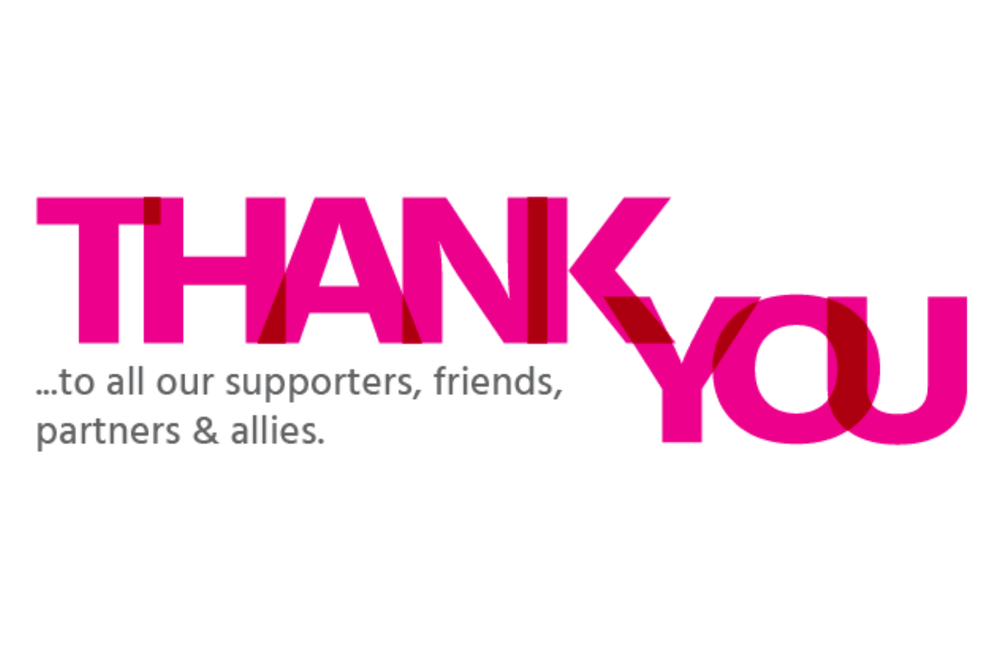 Because 2020 has been such a strange and difficult year, we wanted to say an extra special thank you to all our supporters, friends, partners and allies for everything we've been able to achieve this year. We've responded quickly to the information need on COVID-19 for people with HIV, following the science closely from the beginning and sharing accurate and accessible information for anyone who needs it. As we move into 2021, let's celebrate our collective strength and some of the amazing things we've done together.
We brought vital news in HIV prevention and treatment to people all over the world with 615,000 visits to aidsmap.com in July alone, the month in which we reported on the case of a Brazilian patient in long-term HIV remission. Our coverage included an exclusive video interview with one of the doctors involved, a detailed news report and a blog post explaining the importance of this possibly pivotal moment in the history of HIV.
aidsmapCHAT offered expert perspective on the topics, news and updates on COVID-19 from around the world for people living with HIV. This series of live 30-minute broadcasts accessible via social media features an incredible range of guests, with over 225,000 views to date.
aidsmapLIVE continued to share knowledge on important topics within HIV treatment and prevention, such as weight gain, the steps women can take during lockdown to manage an abusive situation, and the impact of PrEP on people from sub-Saharan Africa, gathering over 200,000 views.
Our Emerging Voices programme gave new writers opportunities to develop their skills by writing, updating and editing information and articles on aidsmap.com, while receiving coaching and support from NAM's editors.
In partnership with Watipa, we launched HIV Lens, an interactive online mapping tool that visualises the impact of the HIV epidemic on communities across England, to facilitate accurate data sharing and smarter allocation of resources.
We teamed up with award-winning animation studio Animade to produce U=U for World AIDS Day 2020. The film fights stigma with knowledge by reinforcing the 'Undetectable = Untransmittable' consensus statement that people with HIV on effective treatment can't pass on the virus.
We adapted our face-to-face outreach to support people living with HIV through online workshops and presentations, and help them better understand the relationship between COVID and HIV, and offer a chance for connection during a time of anxiety and isolation.
And we've got lots planned for 2021, including:
Short videos on HIV and conception, pregnancy, childbirth and postnatal care.
aidsmapCHAT returning for a fourth series, discussing the biggest HIV news stories with guests from around the world.
Information on COVID for people with HIV.
Reporting the latest news from IAS 2021 and other international conferences.
Research and webinars to open up PrEP access for everyone.
HIV information that you can trust, for everyone who needs it.
We are extremely grateful to everyone who supports NAM, and this year we received a gift from a will that will help us continue our vital work. If you would like to support us with a donation, or want to know more about leaving a gift in your will, visit our donation page.
Thank you again for everything you do. Together, we are changing lives with knowledge.