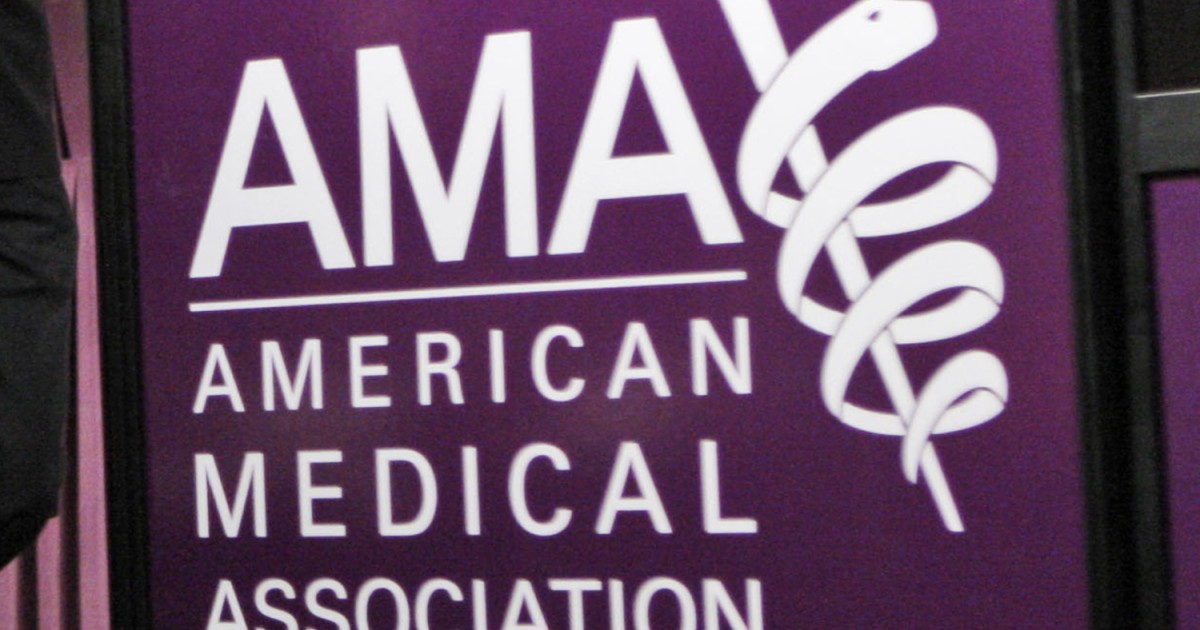 Dr. Howard Bauchner has been ousted as the editor-in-chief of the Journal of the American Medical Association due to a controversial podcast involving racism in medicine.
At issue was a JAMA podcast on Feb. 24 during which Dr. Edward Livingston, the host of the podcast and then-deputy editor at JAMA, said that "structural racism is an unfortunate term. Personally, I think taking racism out of the conversation will help. Many of us are offended by the concept that we are racist."
That was followed by a tweet promoting the podcast that stated, "No physician is racist, so how can there be structural racism in health care?"
COUNTIES WITH MORE MINORITIES HAVE HIGHER RATES OF VACCINATION, CDC STUDY FINDS
That sparked a backlash, including a tweet from Dr. Aletha Maybank stating that the podcast and tweet were "a demonstration of structural & institutional racism. I am furious."
Livingston resigned the following week. Bauchner was placed on administrative leave in March while the American Medical Association's Journal Oversight Committee investigated the matter.
In an email sent out Tuesday by the AMA, Bauchner said he was "profoundly disappointed in myself for the lapses that led to the publishing of the tweet and podcast. Although I did not write or even see the tweet, or create the podcast, as editor in chief, I am ultimately responsible for them."
He further stated that "to advance equity in medicine, my contributions will be best accomplished in other venues. The best path forward for the JAMA Network, and for me personally, is to create an opportunity for new leadership at JAMA."
CLICK HERE TO READ MORE FROM THE WASHINGTON EXAMINER
Bauchner's resignation will be effective as of June 30, 2021. He first became the editor of JAMA in 2011.