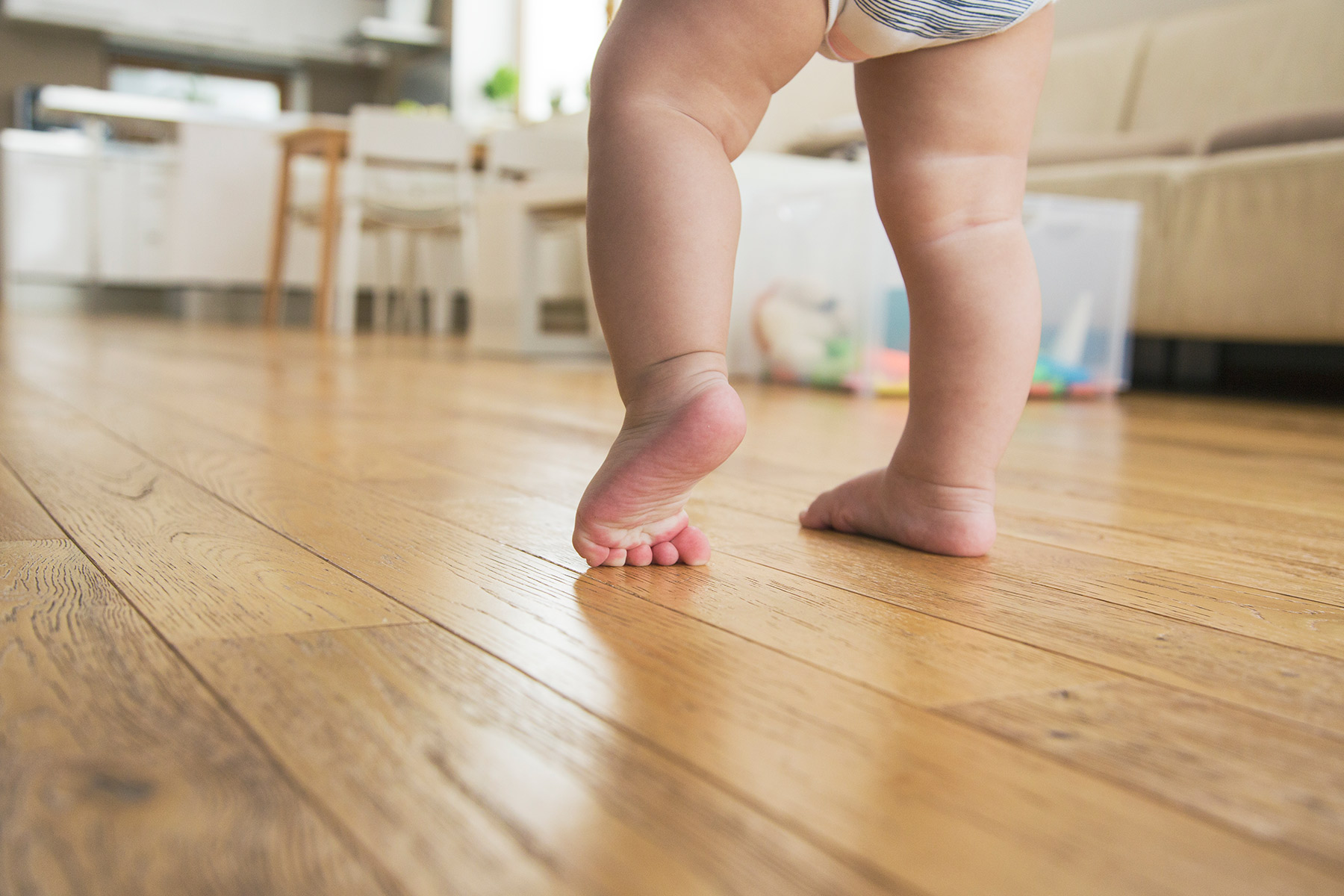 B. Brett Finlay, PhD, professor, Department of Microbiology and Immunology, University of British Columbia, Vancouver, Canada.
Simone Christensen, Concord, CA.
Queirra Fenderson, Fort. Washington, MD.
Mobeen H. Rathore, MD, pediatric infectious disease specialist, Wolfson Children's Hospital, Jacksonville, FL.
Ruchi Singla, MD, pediatric allergist and immunologist, University of Chicago Medicine, Chicago.
Leana Wen, MD, emergency room doctor, Baltimore.
Letthemeatdirt.com.
PNAS Journal: "The hygiene hypothesis, the COVID pandemic, and consequences for the human microbiome."
BMC Pediatrics: "The relationship of prenatal antibiotic exposure and infant antibiotic administration with childhood allergies: a systematic review."
Clinical and Experimental Allergy: "Too clean, or not too clean: the Hygiene Hypothesis and home hygiene."
Perspectives in Public Health: "Time to abandon the hygiene hypothesis: new perspectives on allergic disease, the human microbiome, infectious disease prevention and the role of targeted hygiene."
JAMA Pediatrics: "Influence of Attendance at Day Care on the Common Cold From Birth Through 13 Years of Age."
FDA: "The Hygiene Hypothesis."