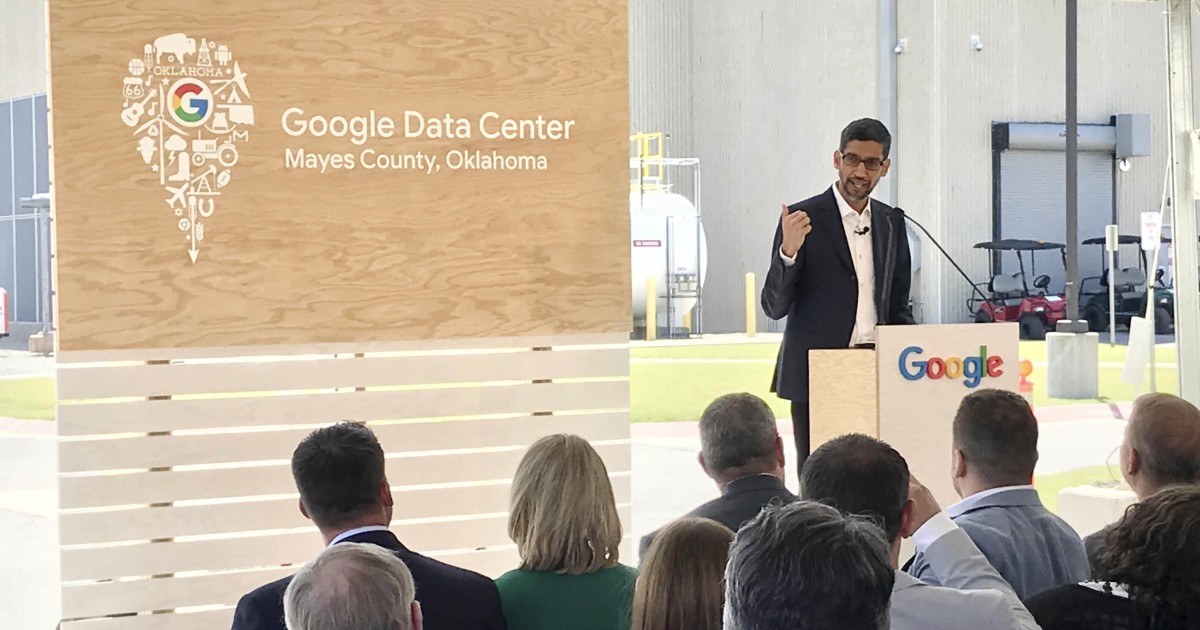 Google struck a deal with national hospital chain HCA Healthcare to use its patient data to develop algorithms that could guide doctors' medical decisions, increasing the tech giant's foothold in the healthcare sector.
HCA, which operates 181 hospitals and more than 2,000 healthcare sites in 21 states, would give Google anonymized data from patient health records and digitally connected medical devices under a multiyear contract, the Wall Street Journal reported Wednesday.
MAKEUP AND COSMETICS SALES SOAR AS PEOPLE PREPARE TO GO OUT AGAIN
"Data are spun off of every patient in real-time," Dr. Jonathan Perlin, HCA's chief medical officer, told the Wall Street Journal. "Part of what we're building is a central nervous system to help interpret the various signals."
Technology companies have been jockeying to gain access to hospital data. For example, fellow tech giants Microsoft and Amazon already have deals with hospitals to analyze their patient data.
Google's deal will help it make more inroads into the $ 3 trillion healthcare sector, as HCA handles 5% of all hospital services provided in the United States, or tens of millions of patient interactions every year.
Google could also use the partnership with HCA to build healthcare tools that HCA can test on its own and provide feedback.
"We want to push the boundaries of what the clinician can do in real-time with data," Chris Sakalosky, managing director of healthcare and life sciences at Google Cloud, told the Wall Street Journal.
Patient information and data are protected under healthcare privacy laws in the U.S., but the Health Insurance Portability and Accountability Act allows hospitals to share information with contractors and researchers to make sense of patient data without explicit consent from those patients.
CLICK HERE TO READ MORE FROM THE WASHINGTON EXAMINER
Contractors must also abide by the healthcare law's privacy protections, but because Google patient data is anonymized, the company can use the information as it sees fit.