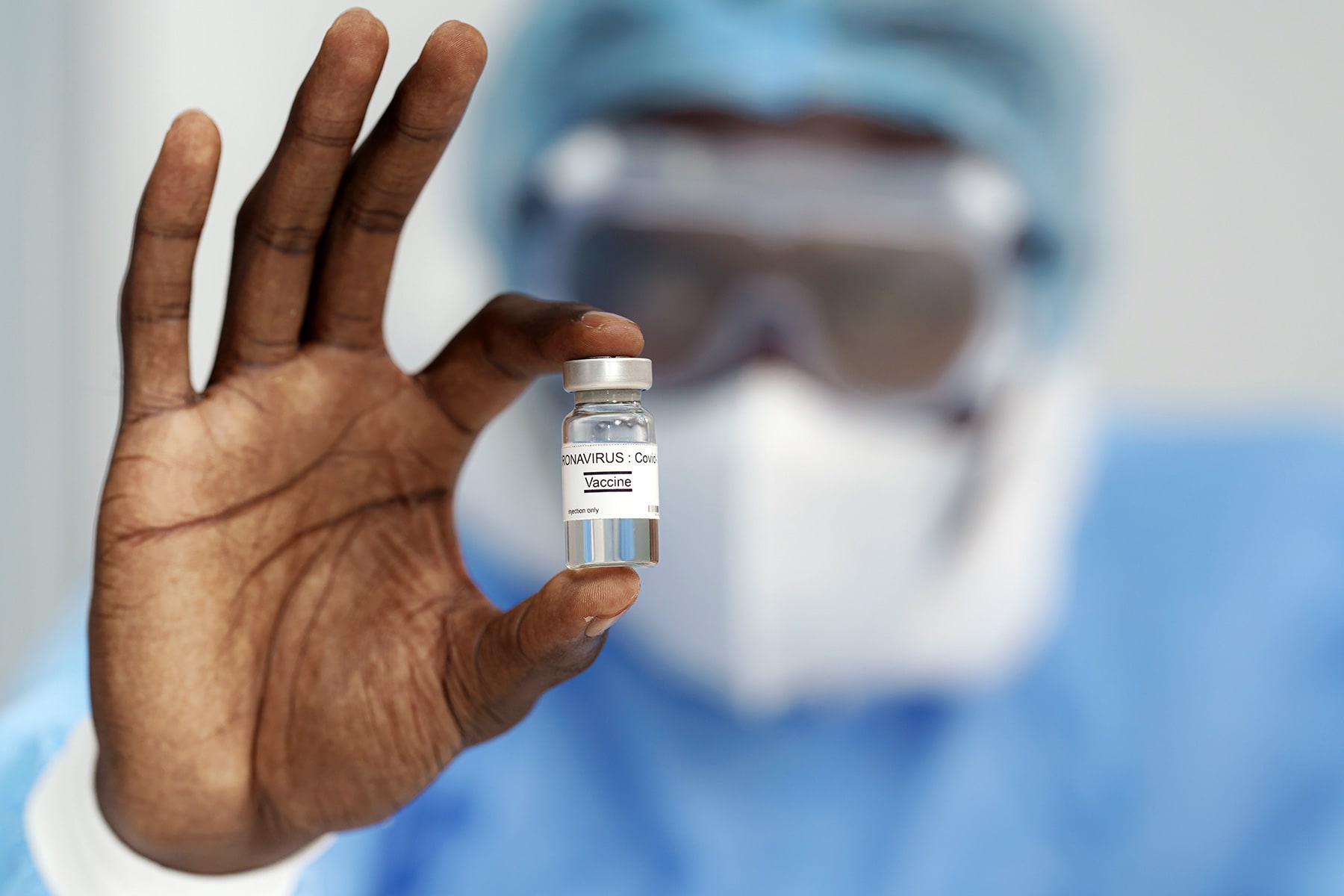 In a statement to WebMD, Katie Fowlie, CDC public affairs spokesperson, said:
"It's important to know that the vaccine administration process is complex and requires strong cooperation and partnership with all parties at the jurisdictional, local, and federal levels. CDC is working closely with jurisdictions to ensure as much information is submitted as possible, and regularly provides feedback to states on data quality."
The CDC, she said, provides weekly summaries that highlight priority issues and shares strategies for addressing specific issues, "including completeness of race, ethnicity and county of residence data reporting. This has resulted in improvements in reporting these data elements in several jurisdictions."
Benjamin believes the main failure was not doing things equitably.
"When we structured our vaccination plans, we didn't put equity at the forefront," he says. "The Biden administration has begun doing that for sure, but we knew that this was going to be a problem last fall and yet we didn't think about — we, I mean the universal we — didn't think about the fact that how are we going to get communities of color, particularly African Americans who seemed to be the most hesitant at the time, how do we get them vaccinated?"
Ultimately, he says, "We focused a lot on the hesitancy issue and not nearly enough on the structural issue, and yet we've always known the structural issue was there."
Those issues include access to the internet and a computer to make online appointments, "and yet that's exactly how we decided to get people to register right off the bat. And that created a structural inequity to begin with."
Marcella Nunez-Smith, MD, chair of the White House's COVID-19 Health Equity Task Force, says even though the data is not complete, progress has been made.
"There's definitely been improvement since January in the quality of the data we have around race and ethnicity, and it's important to note that, but it's still not where it really needs to be," she says.
"We did not let the fact that we didn't have complete data stop us from designing a campaign centered on equity and making sure that the federal vaccination channels were going to be located in neighborhoods and communities that have been the hardest hit and are at the highest risk, and those initiatives have been successful in meeting their goal."