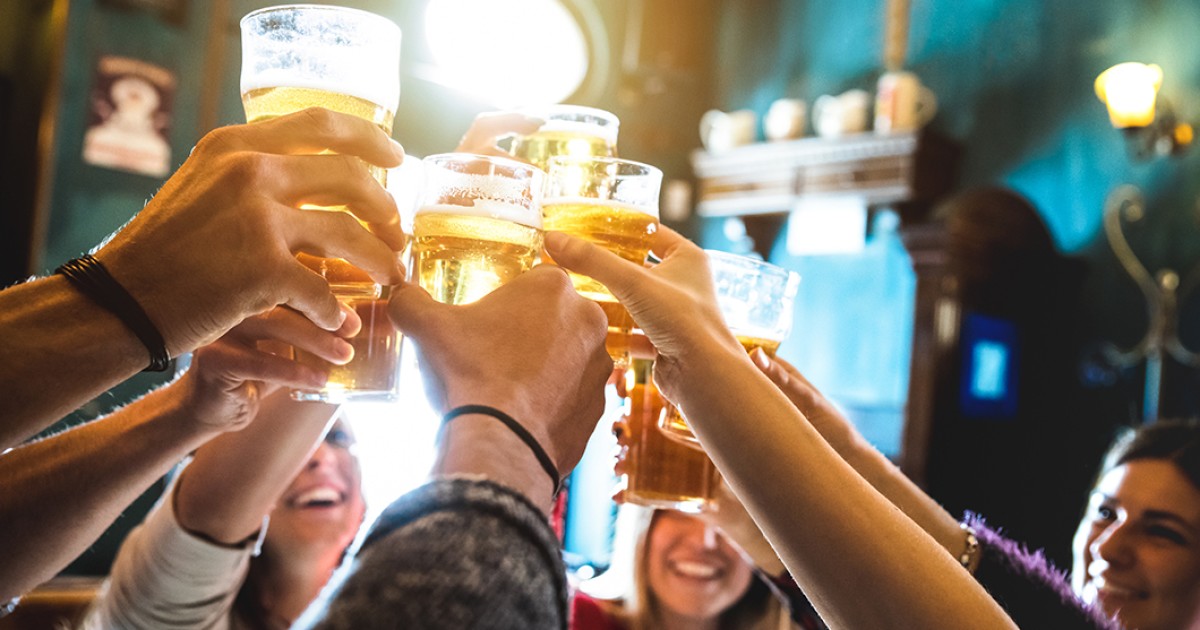 Bars in North Carolina will be able to conduct business indoors for the first time since March 2020 following a new executive order from Gov. Roy Cooper.
Cooper announced on Wednesday that he was loosening a modified stay-at-home order he imposed in December and then extended in late January in response to rising COVID-19 cases and hospitalizations in the state. The order required residents to remain at home between the hours of 10 p.m. and 5 a.m.
"Hospitalizations have dropped to their lowest point since before Thanksgiving. The percent of tests returning positive continues to decline," Cooper said. "This is encouraging."
MASSACHUSETTS GOVERNOR WANTS STUDENTS BACK IN CLASSROOMS BY APRIL
Bars will now be able to allow indoor seating at 30% capacity, with a cap of 250 people, the first time they will be able to do so since Cooper ordered bars closed in March 2020. Since September, bars could only seat customers outside and only at 30% capacity.
Alcohol sales at all facilities, including bars, will have to end at 11 p.m.
The new indoor rules will also apply to nightclubs, movie theaters, sports arenas, entertainment facilities, and reception and conference spaces.
CLICK HERE TO READ MORE FROM THE WASHINGTON EXAMINER
Restaurants, gyms, pools, museums, retailers, and salons will be permitted to have 50% capacity indoors.