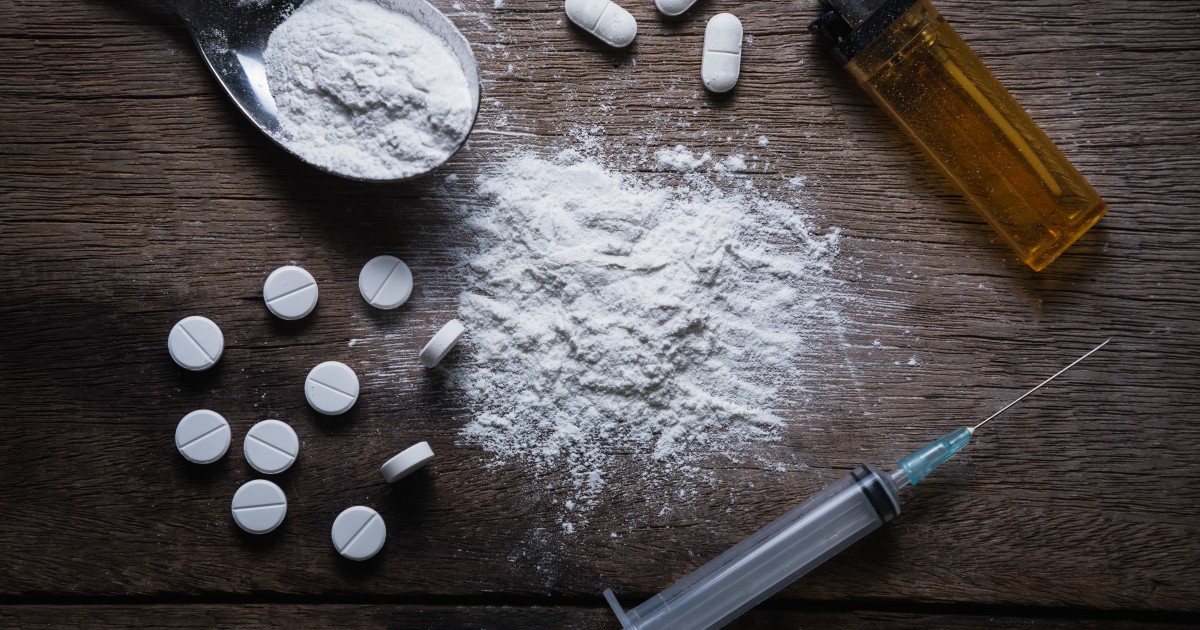 According to experts, difficulties in accessing mental healthcare could be linked to excess deaths due to drug overdoses during the pandemic.
On Monday, the Bipartisan Policy Center and the polling firm Morning Consult released a survey of 2,200 adults that found many faced significant barriers in accessing mental healthcare. This follows a newly released study in the Journal of the American Medical Association that found 10,433 excess drug overdose deaths in the U.S. during 2020.
Drug and alcohol abuse increased during the pandemic by about 12%, according to a Kaiser Family Foundation survey.
Dr. Patrice Harris, a psychiatrist and president of the American Medical Association, suggested experts needed more data before making a "straight-line connection" between excess deaths due to overdose and barriers to access.
"We do know that we believe [they are] related," Harris said. "So we'll have to wait to see more data, but it is critical to reduce those barriers."
SUICIDES DECREASED DURING PANDEMIC, DEFYING EXPECTATIONS, WHILE DRUG OVERDOSES INCREASED
The BPC/MC poll found that 23% of adults sought mental health or substance abuse services in the last year. For those who didn't seek out such services, 52% cited cost as a barrier.
But lack of availability of services may be a more common problem.
"A theme that emerges [in the survey] is availability of providers," said Claire Taylor, director of client service at Morning Consult. "Availability of providers is something that is top of mind as patients seek this care."
Of those that did not use mental health services, 40% said the availability of providers who were taking patients was an obstacle to getting mental healthcare. Additionally, 37% said finding providers who are in their insurance network and taking patients was a barrier, and another 33% said finding a provider with a reasonable wait time hindered them from seeking care.
It is possible that the increase in overdose deaths was related to coronavirus lockdowns. Stay-at-home orders often prevented those in recovery from attending support group meetings, which are vital for recovering addicts.
CLICK HERE TO READ MORE FROM THE WASHINGTON EXAMINER
Yet, it is also likely that people with substance abuse problems found it harder to access needed services. A recent survey from the National Council for Mental Wellbeing found that 68% of mental health organizations either rescheduled or canceled appointments with patients or turned them away.